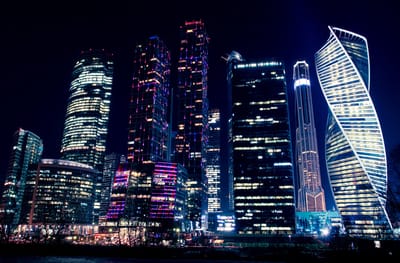 SHOP
We are a friendly shop in Weymouth. We aim to give you a personal service as every one is different and we know it . We will listen to you and give you advice on our bikes.
Brands include GT, Dawes, Frog, Forme, Squish plus many more.Also many parts and accessories inc, Shimano, Sram, BBB, Oxford, Crud and more. Service and repairs, ebikes (electric bikes) Road, Mountain, Kids, BMX and more!
ME (NIGEL)
I have been in the cycle trade since I was 17 I ride many different bikes which you will see in the shop. working on bikes and riding them is all I ever wanted to do owning a shop was the cherry on top.